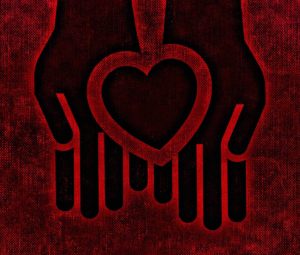 Is the Spirit whispering in your ear? Looking to deepen your faith? Getting involved beyond participating at Mass may be the answer.
What use is it, my brethren, if someone says he has faith but he has no works? Can that faith save him? If a brother or sister is without clothing and in need of daily food, and one of you says to them, "Go in peace, be warmed and be filled," and yet you do not give them what is necessary for their body, what use is that? Even so faith, if it has no works, is dead, being by itself.. For just as the body without the spirit is dead, so also faith without works is dead.                    ~ James 2:14-17, 26
Coming soon: a list of specific ways you can take the next step as an active member of the Saint Catherine's faith community…
Meanwhile, don't be shy. We think you'll find us hospitable to anyone who comes forward, even if all you know is that you want to be more involved. Contact our Volunteer Coordinator, Mary Roach, at the parish office number below.
Now there are varieties of gifts, but the same Spirit. And there are varieties of ministries, and the same Lord. There are varieties of effects, but the same God who works all things in all persons. But to each one is given the manifestation of the Spirit for the common good.     ~1 Corinthians 12:4-7