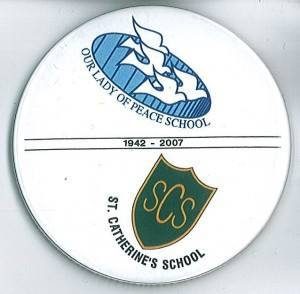 On Facebook: St. Catherine of Siena/Our Lady of Peace – Alumni
Saturday, NOVEMBER 4, 2017 4:00 PM until ????
Mark your calendar!!! Put a reminder in your phone!!!!
School and Church Alumni and ALL family mass with the Chili Dinner and Fall Festival following!!
We will need an approximate headcount….so, if interested please contact suzanne@saintcatherine.com 
Actually, ALL are welcome in this place. Looking for fellowship or a church family….? Now is the time and this is the place!!!! We are looking forward to seeing you!!