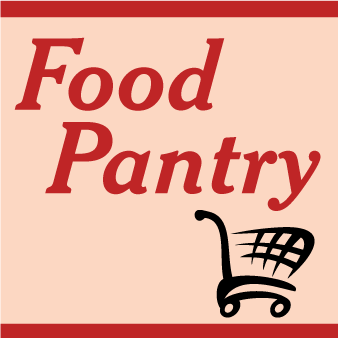 Saint Catherine of Siena Outreach and Food Pantry exists to help those who, finding themselves in an emergency situation, need assistance to help tide them over or get them through the emergency. We serve members of our parish family and others who reside in pre-defined boundaries (see "If you'd like assistance" below) of our neighborhood. It is funded through the generosity of the parishioners and staff of the parish as well as other social service agencies like Catholic Charities, Giving the Basics and Harvesters.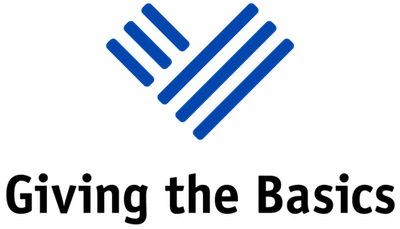 The pantry distributes basic hygiene items and household items donated to us from Giving the Basics. This growing organization holds product drives around the area to gather supplies, which in turn are sent out to agencies like ourselves, to assist those in need. Giving the Basics has been a blessing for us. Their generosity enables us to use our small but precious funds in other areas of need. Please feel free to learn more about them by going to givingthebasics.org.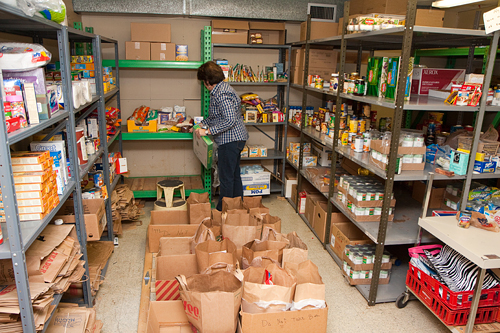 Serving in 2019 & 2020
Serving in 2019 and 2020 so far (as of August 30, 2020)…
Our outreach program strives to be good stewards of the cash donations and food entrusted to us. We are happy to say that in 2019 we were able to give out $28,787 in assistance to households in our neighborhoods and in 2020 so far we have been able to provide food to
226 households. The vast majority of that outreach went for food, though significant amounts also went toward utilities and rent. A special thank you to the many parishioners who support this outreach
If you'd like to make a donation
The St. Catherine's Outreach Program depends on food and cash donations throughout the year, including the Thanksgiving and Christmas collections which are exclusively channeled to outreach. Parishioners can use the quarterly pink envelopes marked "Emergency Assistance." Any checks should be made out to "St. Catherine's Emergency Assistance" and all funds go directly to the program and are not channeled through parish or diocesan accounts. The non-perishable items donated remain in our pantry for distribution.
CURRENT NEEDS: check the latest parish bulletin
If you'd like assistance
We provide primarily food (and occasionally housing-related) assistance to the following zip codes: 64132, 64134, 64138 and 64137 (the Hickman Mills School District). You must call for an appointment to receive assistance. See "Hours" below. Please note that we adhere to the local policy for assistance organizations for offering assistance no more than every 30 days.
Hours [call (816)888-8595 for an appointment.]
Mondays between 9am-1pm
Tuesdays between 9am-1pm
Thursday between 9am-1pm
Other Community Resources