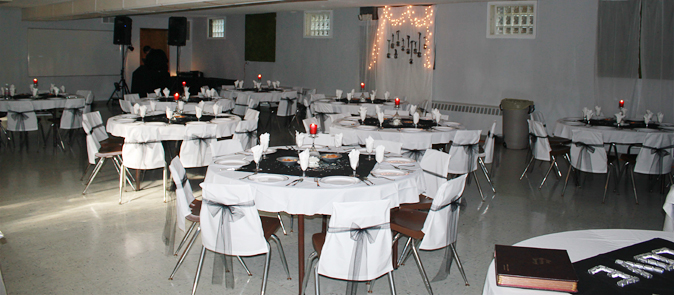 Coleman Hall seats 80 and has a complete kitchen with two stoves/ovens.
Coleman Hall is named for Father John Coleman, who was in residence at St. Catherine's for many years.

Scheduling

See contact below for availability and scheduling.

Contact

Call the parish office at the number below for rental information.

Rental Forms

Go to the main facilities page for rental forms.

More Facility pages