Looking for a faith community?
You are welcome here.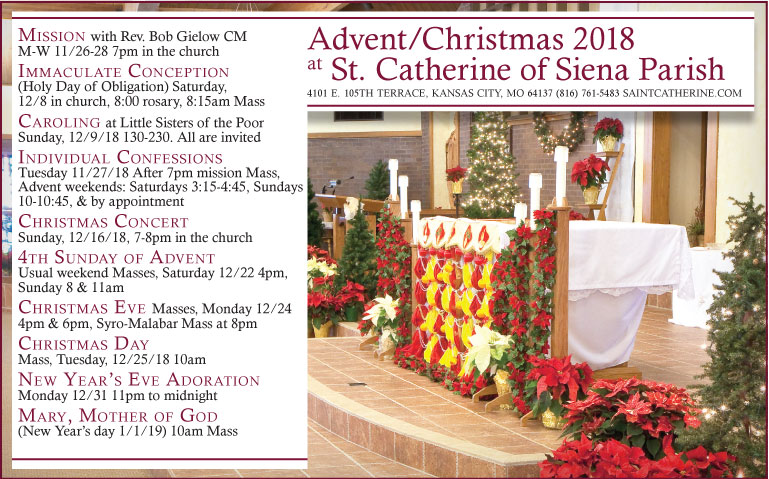 ---
The latest (straight from our Facebook page)
See you at the Parish Mission tonight at 7! "A little bit of heaven" with Fr Bob Gielow ... See MoreSee Less
3 weeks ago
Great sermon at Saturday mass. Really enjoyed him
I planned to come but I am scared to drive yet on our nowhere road😀!
I will be arriving by sleigh, just to be safe!!
Load more
---
First Friday Doughnuts
Come on out on first Fridays for 8:15am Mass in the Holy Spirit Chapel with doughnuts to follow!