Looking for a faith community?
You are welcome here.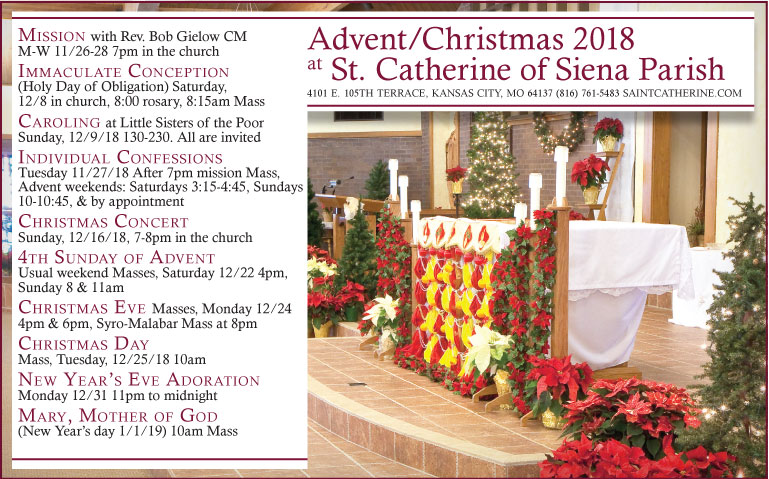 ---
The latest (straight from our Facebook page)
It was a great night of fun, a few sips.....
or more of some very fine beers!
The raffles were great too. I am blessed to be the winning recipient of the beautiful quilt hand made by Julia Golubski and then hand quilted by the St. Catherine's quilters.
I am forever grateful! ... See MoreSee Less
2 hours ago
Load more
---
First Friday Doughnuts
Come on out on first Fridays for 8:15am Mass in the Holy Spirit Chapel with doughnuts to follow!