Looking for a faith community?
You are welcome here.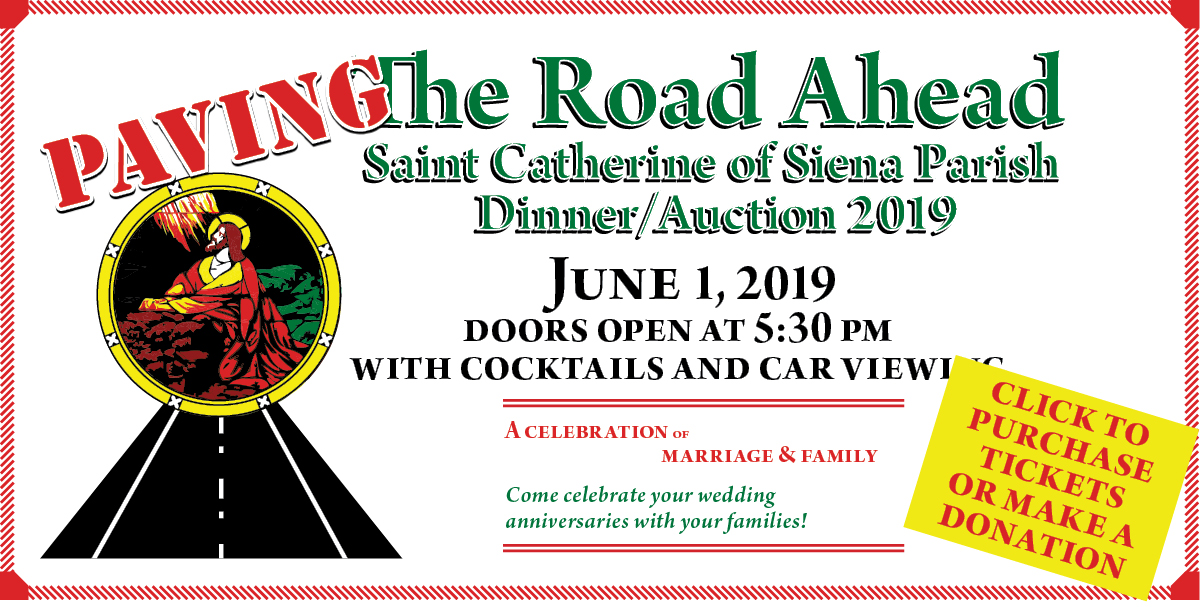 ---
The latest (straight from our Facebook page)
I will get this beauty over the weekend and finish with the binding!!
There are many great shirts in this one!
It is a large Queen size and if you would like to bid on it at our live auction, grab yourself a ticket to St. Catherine's Event on June 1st.
Quilting kudos to Veronica Ward!!
Purchase online at
www.saintcatherine.com ... See MoreSee Less
2 weeks ago
Load more
---
First Friday Doughnuts
Come on out on first Fridays for 8:15am Mass in the Holy Spirit Chapel with doughnuts to follow!